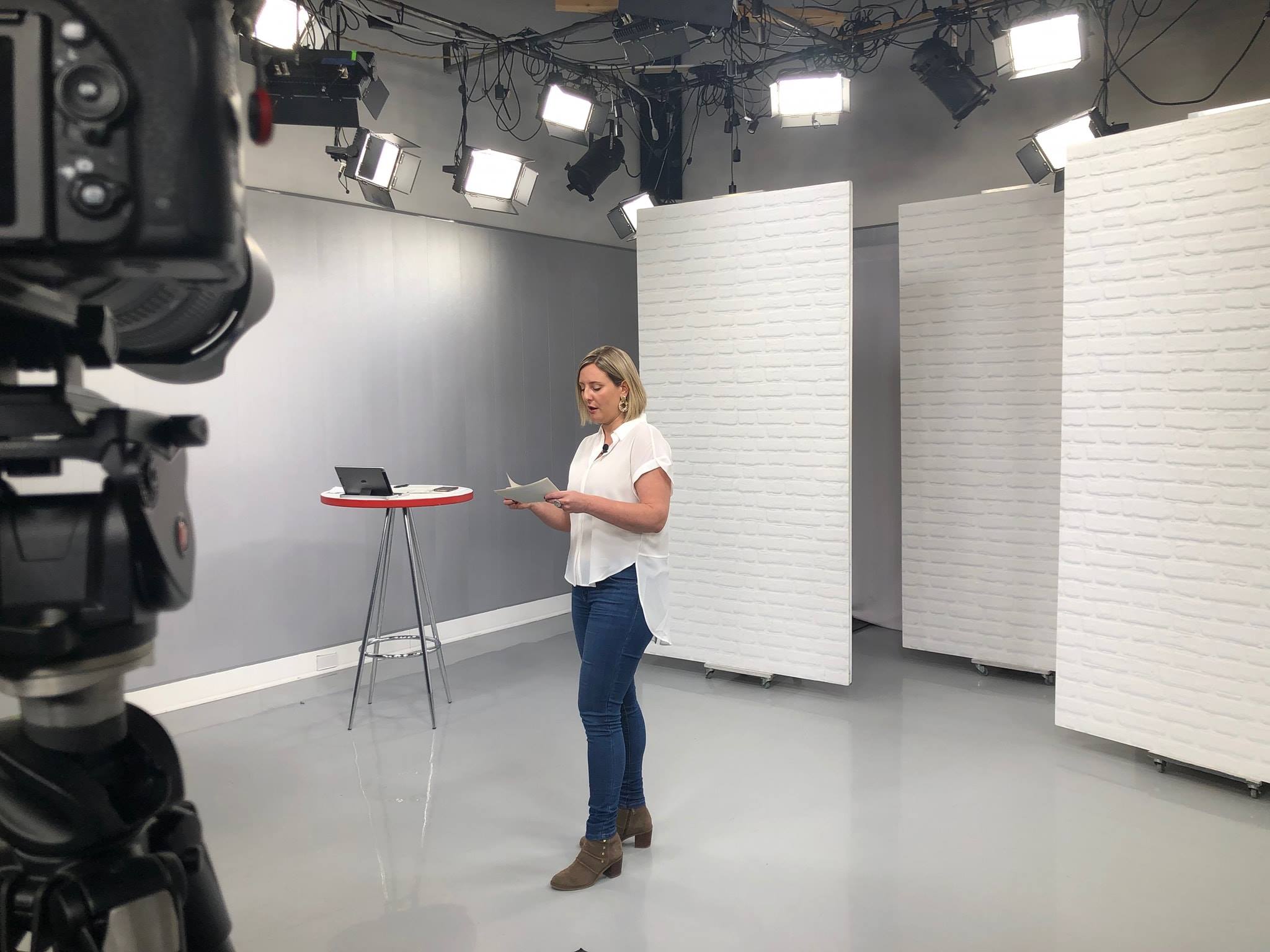 Facebook LIVE unveiling the new collection of the Quebec brand ZAÄN
In order to unveil its new collection in an original way to its entire community, the Quebec brand ZAÄN and its designer Sophie Paquette trusted Social Web's expertise in live content to deliver a live fashion show on the brand's Facebook page. Hosted by Isabelle Vallée and co-hosted by the brand's designer, the 20-minute fashion show presented the entire collection and highlighted the more technical elements of each garment, their particularity, etc. Combined to this live show, a strategy leading to the online store was also developed with the customer to generate direct returns on investment.
Translated with www.DeepL.com/Translator
OBJECTIFS DU PROJET
Mettre en valeur la nouvelle collection de la marque
Faire connaitre la designer et les bénéfices des vêtements ZAÄN
Inviter les gens à visiter la boutique en ligne et susciter les ventes
Créer une vidéo en direct pouvant par la suite être utilisée de différentes manières pour enrichir en contenu le site web, la page Facebook et le compte Instagram de la marque
Visionnez le Facebook Live complet
Vidéo récapitulative rassemblant l'ensemble des tenues présentées dans un format 2m30
🌸🌸🌸Revoyez l'ensemble de notre défilé présenté dernièrement sur Facebook et découvrez la nouvelle collection Printemps-Été 2019 de ZAÄN! Merci encore à l'équipe de Social Web pour cette production!🌸🌸🌸Pour chaque sortie, nous vous proposons le numéro de l'item afin de faciliter votre magasinage en ligne! COLLECTION DISPONIBLE ICI → https://bit.ly/2WF9zGaBon printemps à toutes!

Posted by ZAÄN on Monday, April 15, 2019
Capsules provenant du Facebook LIVE pour publication Facebook et Instagram
Robe sans manches NAUTIC silhouette parfaite signée ZAÄN!!! 🛳⚓️De retour, notre fameuse robe NAUTIC qui, avec son jeu de lignes, affine la taille et allonge la silhouette! Tissus ultra confortable et facile d'entretien. Multi saison, elle vous suivra partout! Magasinez cette robe en ligne : https://bit.ly/2DVvSAyTu es très grande, 5'10" + choisi l'option Grande/Tall et reçois ta robe à ta longueur!

Posted by ZAÄN on Tuesday, May 7, 2019
Résultats
7 700 personnes atteintes par la publication vidéo
447 clics sur la publication
53 commentaires recueillis avec la vidéo
34 partages
201 réactions
NOS SERVICES POUR CE PROJET
Facebook LIVE (à 2 caméras)
Animation
Création des visuels graphiques et de la stratégie
Bénéficiez vous aussi de nos services professionnels pour la diffusion en direct sur Facebook de vos prochains événements, conférences, lancements de produit, entrevues en direct, etc!