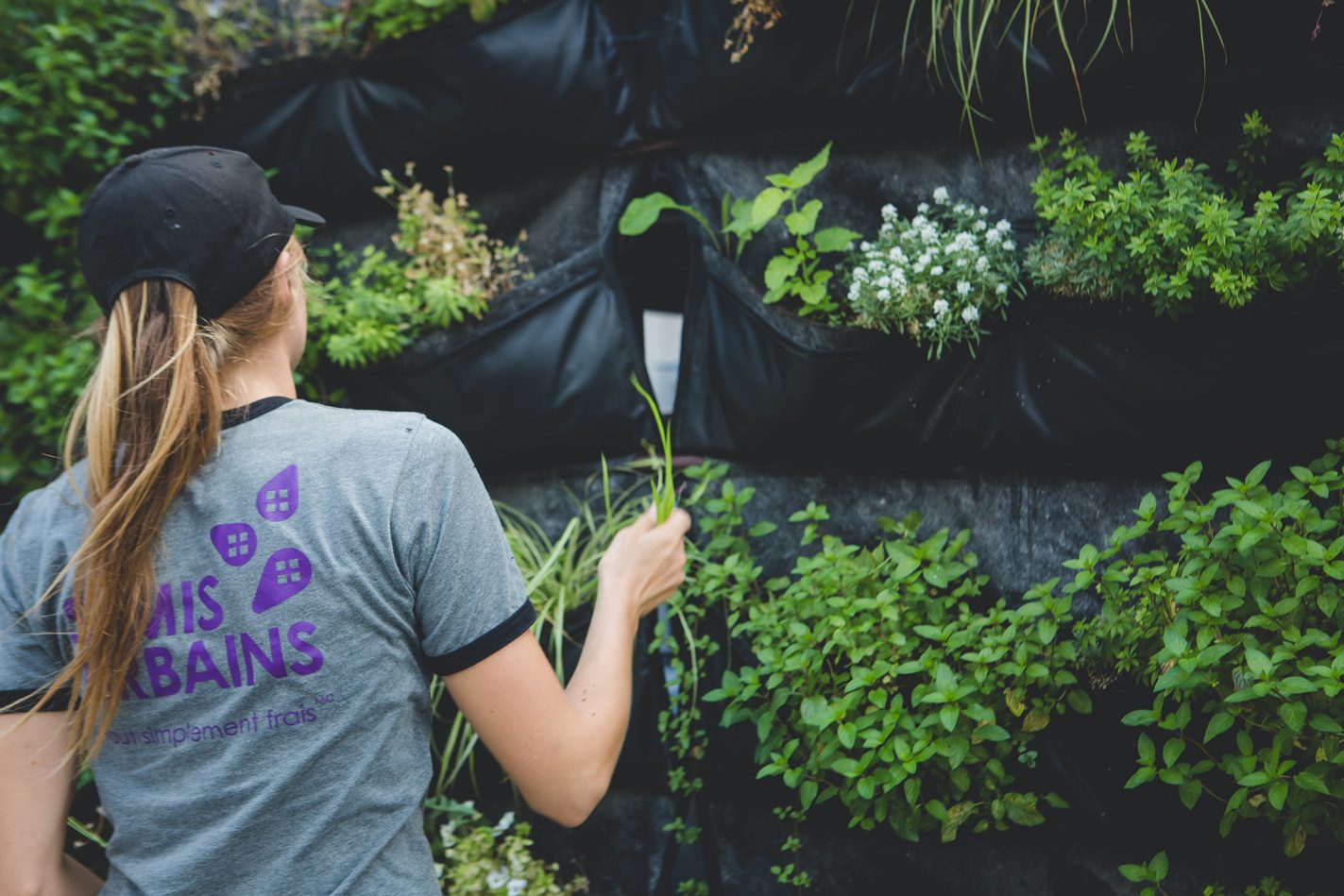 Web strategy and optimization for urban agriculture company Semis Urbains
Social Web is proud to have supported Urban Seedling, a Verdun-based company specializing in the creation of urban vegetable gardens! Based on the company's business objectives, Social Web developed a complete digital strategy aimed primarily at defining a strong online brand image, optimizing the Wordpress website and creating a landing page to collect requests for the various services offered by Semis Urbains.
Objectives for the project :
Improve SEO of Wordpress website
Clarify the company's service offering by reworking website navigation and content
Create a landing page to capture sales leads
Develop a consistent brand image online and on social media
Publicize the company's involvement in the community
Overview of the Urban Seedling landing page
SERVICES FOR THIS PROJET
Optimisation web & Branding
You can also benefit from our expertise to update your website and enhance your online presence!
Contact our team