Web content to generate leads and sales

Social Web is the 360° solution for developing your online sales! With our team, we build strategies and create content with you that guarantees a better presence and performance of your brand on the web, and ultimately generates sales!
Working with Social Web will enable your company to perform better on the web and social media, thanks to our services, which are tailor-made for you. Whether you need to diagnose your website, create original multi-platform strategies, produce video content for your social media or simply develop your web presence, Social Web is the studio for you!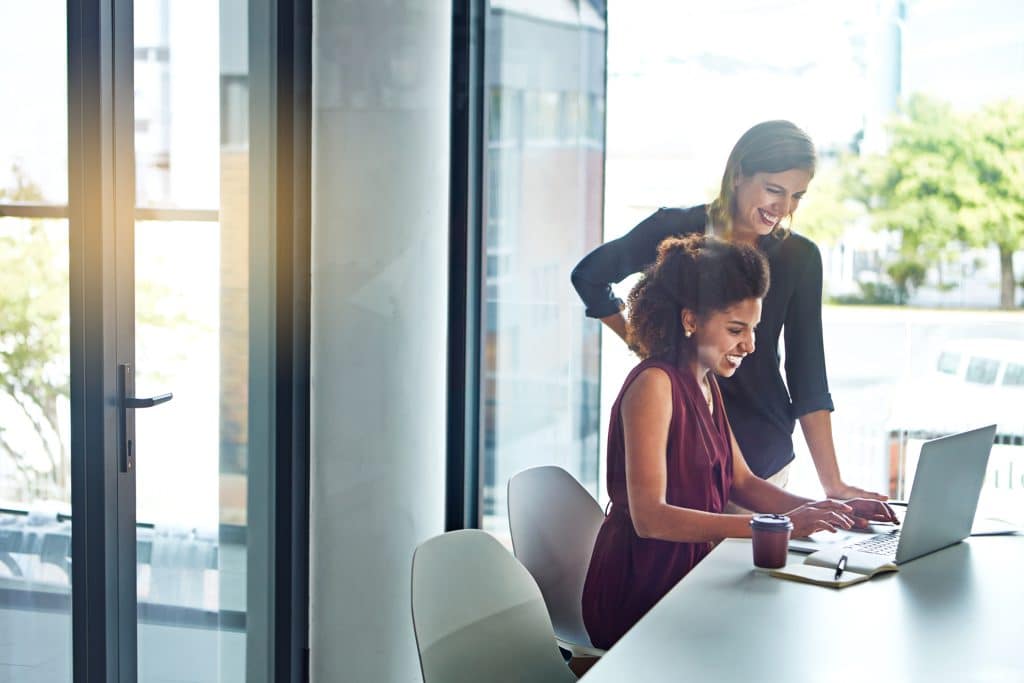 All the services you need to perform on the web and social media
Social Web supports and advises you every step of the way. Whether it's the development of a 360° web strategy (website and social media), access to our social media training courses (Facebook, Instagram or Linkedin), monthly coaching to help you perform better on the web, or the elaboration of annual HR or marketing strategies.
Stratégie et plans d'action
Stratégie digitale et médias sociaux
Stratégie RH (recrutement et rétention)
Tout pour vos médias sociaux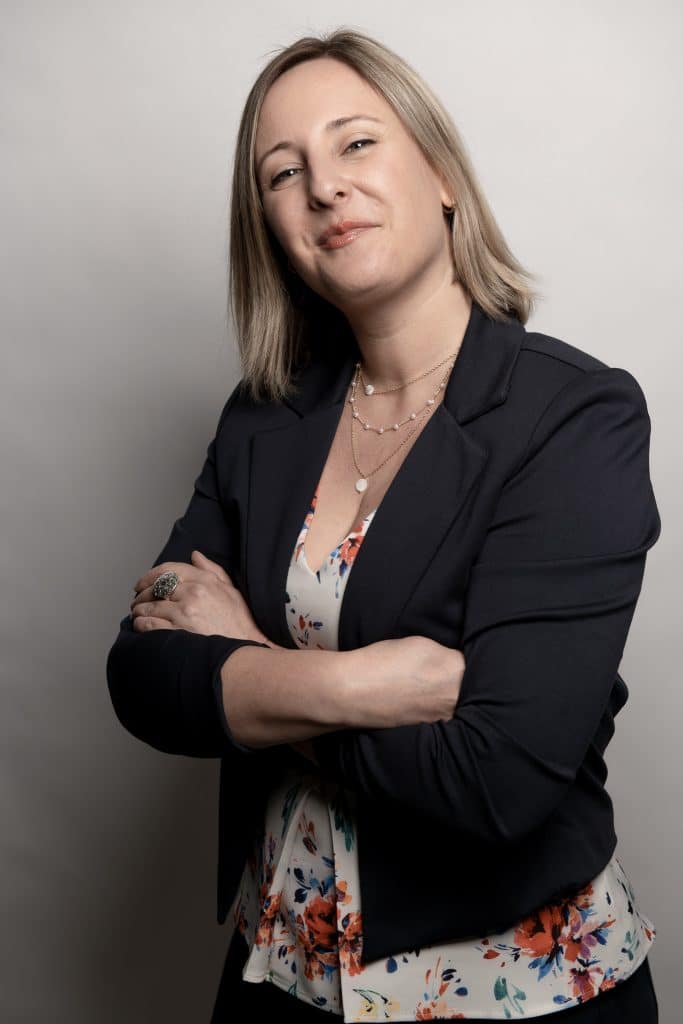 About Isabelle Vallée
Strategist & Digital Content Producer – Social Web Founder
A graduate of Université de Montréal's communications program, Isabelle worked for over 7 years in Montreal's cultural milieu as marketing director for some of Canada's biggest fashion events. Following the completion of numerous projects, in 2011 she launched her company Social Web, specializing in digital content strategy and production.
Over time, she has developed a rare expertise combining strategy, branding, digital marketing and social media to offer her clients the latest in digital marketing.