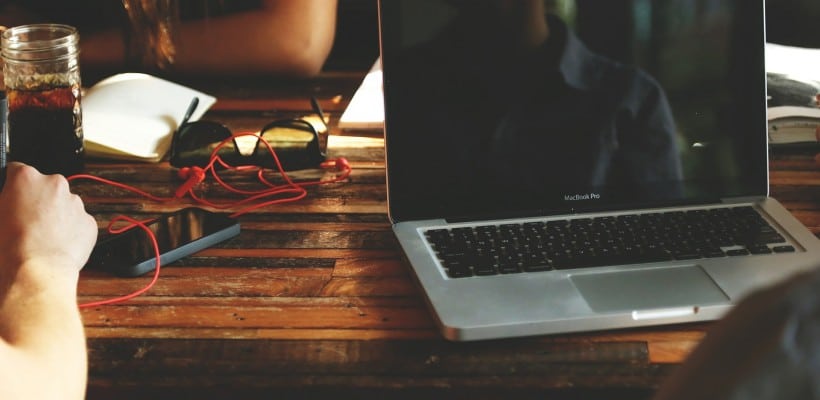 Content for your website
It's a well-known fact that these days, content is KING! So, before considering the creation of a new website, it's important to consider its content, its message and who it will be aimed at. Whether you're thinking of developing your very first site or considering a complete overhaul of your current one, we can help you analyze your needs and create your web content!
Copywriting for the web
Writing search-engine-optimized web content
Writing articles for your blog
Bilingual copywriting (French and English)
Video and photography
To enhance your site with attractive visuals, Social Web can take photos and create videos for your company. Ideal for animating your social platforms and boosting your website.
Corporate, event and promotional video
Video capture (events, conferences, trade shows)
Video Editing
Voice-over
Contact our team