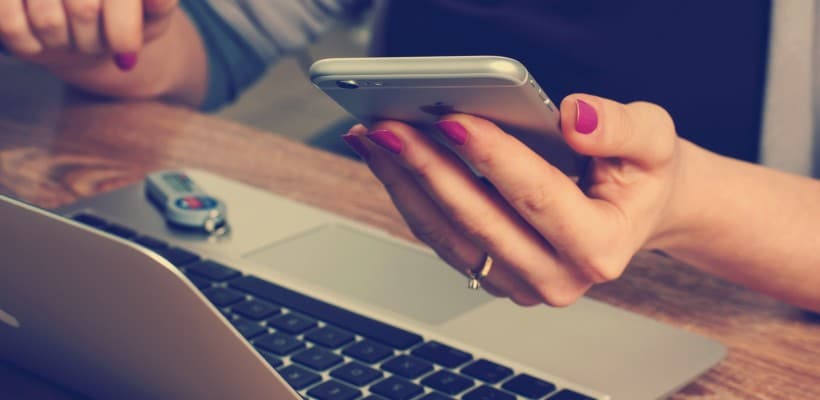 Connect and share with your communities
Do you want to showcase your products and services through social media such as: Facebook, Twitter, YouTube, Google+, Instagram, and Vine? We can help you determine which social network is best for you or create the winning combination.
From strategy to the creation and updates of your social media platforms, we will help you to use these powerful marketing tools to promote your products and services and stay connected to your consumers.
Social Media Management
Social Web Studio will curate a calendar which will outline the content of your posts over the course of the month, as well as the dates they will be published. We can post anywhere from 3-7 times per week and will generate and post engaging content to your Google+, Facebook, Twitter and LinkedIn pages.
When creating social posts, we strike the perfect balance between marketing posts (like specials, products advertising or service promotions) with engaging and relevant content found online—think trending articles, holiday posts and content related to your industry.
Maximize brand awareness and loyalty
Generate higher converting leads
Build relationships with your customers
Social Media Advertising
Social media platforms are also a great opportunity to make highly targeted advertising campaigns perfectly adapted to your budget, targets, and goals.
Media campaign planning and buying
Content Creation (text and visuals)
Statistics
Contact our team