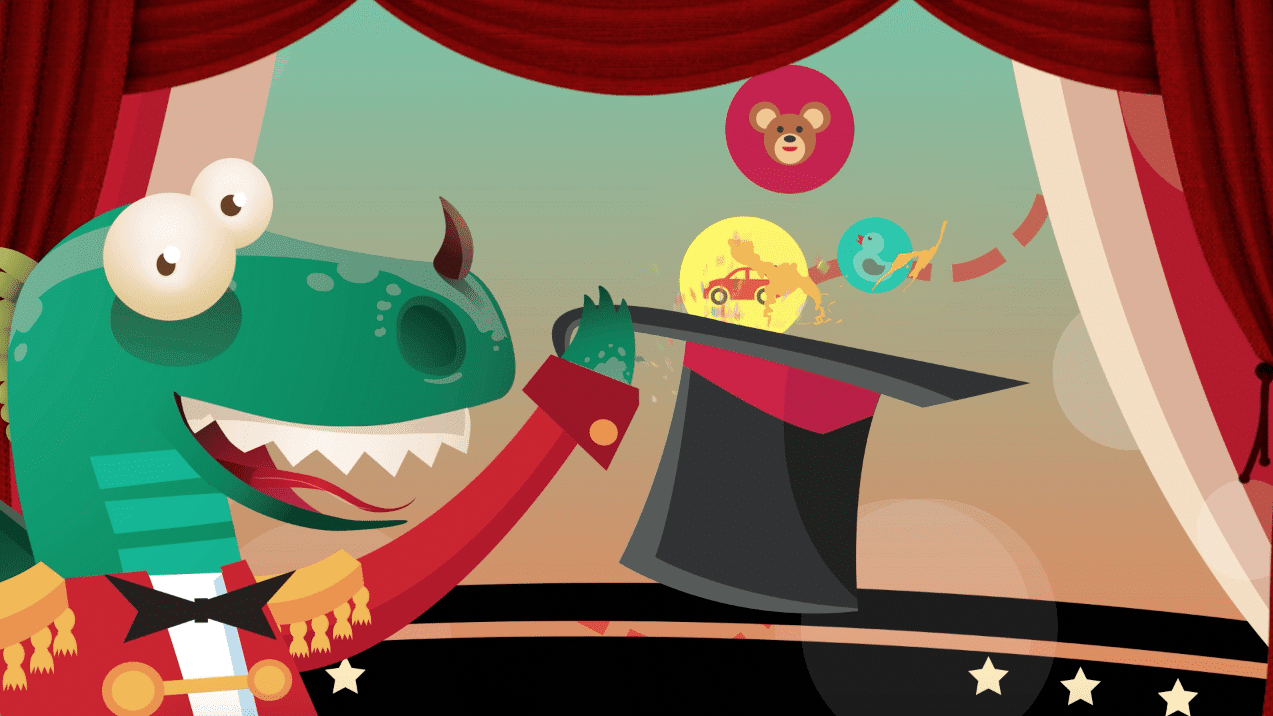 MOTION DESIGN VIDEO FOR SOCIAL MEDIAS
To mark the official opening of its new boutique located at Galeries de la Capitale in Quebec City, Boutiques Griffon, specialized in games, toys and hobbies, once again trusted Social Web's team to develop a campaign using motion design to create video content adapted to the social media and screens located in their new boutique and in the shopping mall.
The video clips created in a variety of formats adapted to Facebook, Instagram and Instagram stories highlight the famous Griffon dragon (following a first campaign featuring him) and the expertise of this Quebec company.
OBJECTIVES OF THE CAMPAIGN
Creating dynamic and fun videos like the Griffon Boutiques
Creating a campaign broadcast on different media and in different formats
Unvellingg the arrival of the new Griffon boutique in Quebec City
Developing videos in different formats (web, social media, TV, cinema)
Motion Design Design Videos for TV and Facebook
Motion Design Video for Instagram and Facebook post
Motion Design Video for vertical screens, Facebook and Instagram Stories
OUR SERVICES FOR THIS PROJECT
Script and scenario
Music
Motion Design animation
Adaptation of the main animation in the different formats for social media
Take advantage of a helping hand to develop content that stands out on the web and social media.
Contact our team