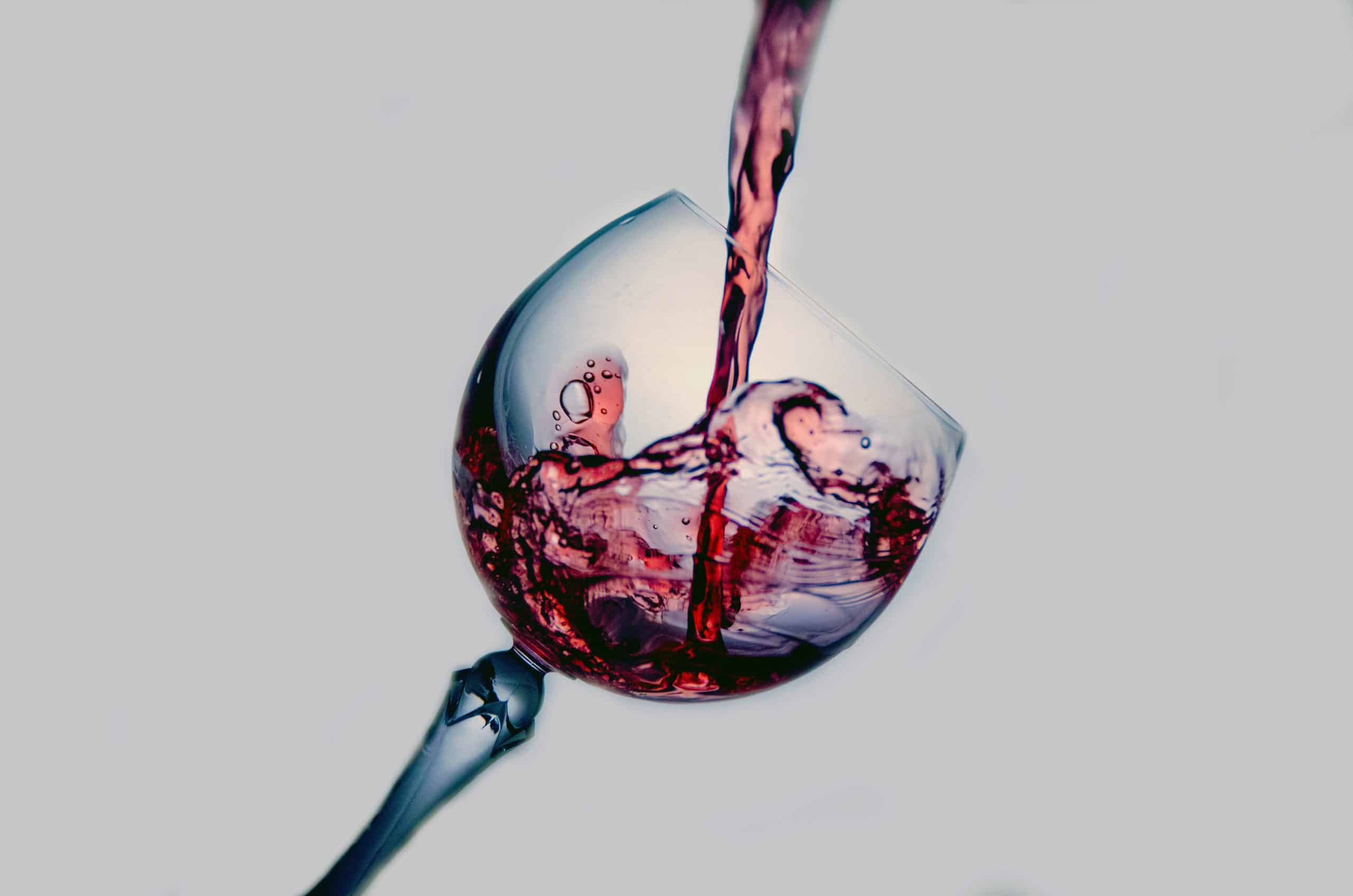 FACEBOOK LIVE CONTENT FOR THE 23rd EDITION OF THE EVENT « UNE DÉGUSTATION DE VINS D'ITALIE »
The Italian Trade Commission's flagship event, that brings together nearly 200 Italian wine producers "A wine tasting of Italian wines", benefited from the services of Social Web to highlight its most recent edition through the use of the live streaming service (Facebook LIVE). Dedicated strictly to restaurant professionals, buyers and wine agents, the Facebook Live service allowed organizers to reach a wider audience thanks to a live broadcast on Exquis Magazine's Facebook page, reaching thousands of wine enthusiasts. A total of 3 capsules were broadcast live, hosted by the renowned sommelier Gabrielle Plastre, as well as a 3 hours seminar on Italian wines.
OBJECTIVES
Highlight the experts and producers of the show
Disseminate informative content related to Italian wines
Introduce Italian wines in general to a wider audience
Create dynamic content for the Exquis Magazine Facebook page
INTERVIEW WITH SOMMELIER GABRIELLE PLASTRE AND GUESTS
SEMINAR CHIANTI CLASSICO
Chianti Classico Master Class hosted by sommelier Véronique Rivest and broadcast live from the trade show « A Tasting of Italian Wines » organised by the Italian Trade Commission.
OUR SERVICES FOR THIS PROJECT
Take advantage of our live video content service for Facebook and You Tube to boost your next event on the web and social media.
Contact our team