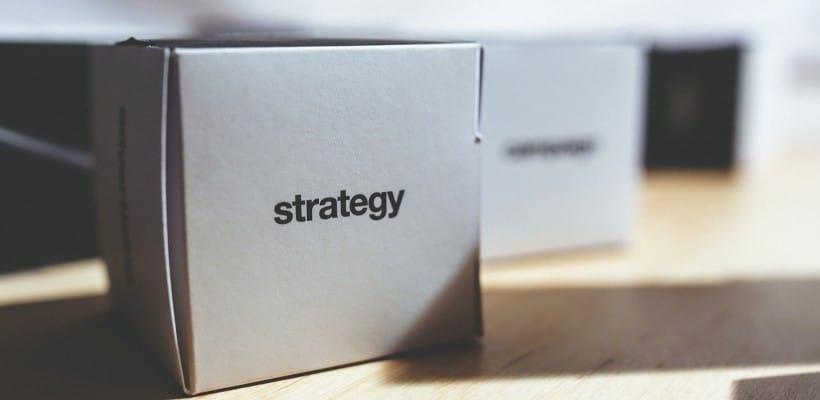 Get an effective web strategy for your brand!
Whether you want to develop your first presence on the web and on social media, it's always best to carefully tailor your strategy to your needs, resources, and goals. Social Web offers a creative service 2.0 strategies to help you achieve your goals and also prepare your team!
Multi platform Web Strategy
An effective web strategy will allow your brand to reach your customers on the correct social media platforms, as well as set communication angles, rhythm and the frequency of your interactions.
Online strategy (objectives, targets, markets, etc)
Editorial calendar
Social Media Policy
Netiquette
Social media training
Social media coaching (2-3 weeks following your launch)
Social media management for your event
Contact our team