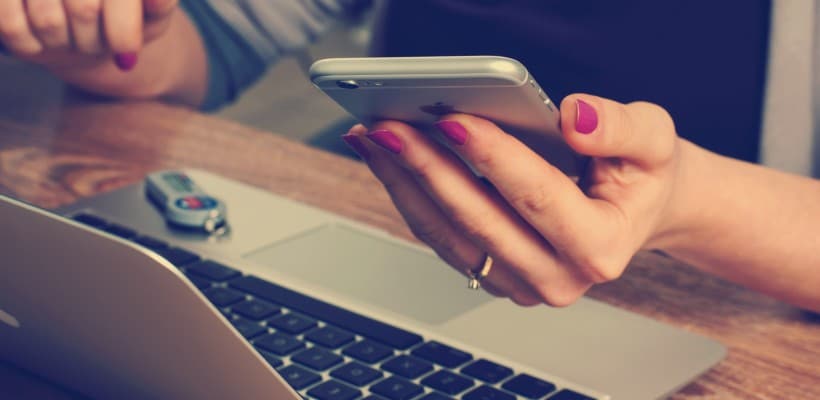 Connect and share with your communities
You want to showcase your products and services through social media such as Facebook, Twitter, YouTube, Google+, Instagram, Vine … we can help you determine which of this social network is best for you or create the winning combination.
From strategy through the creation, management and updates of your social media platforms, we will help you to use these powerful marketing tools to promote your products and services and stay connect to your consumers.
Community Management
Whether it's for animate your platforms on a daily basis or help you out during your events, Social Web provides community management services tailored to your needs:
Management of you social media platforms
Social media monitoring
Editorial calendar
Social media contest
Social media advertising campaign (Facebook, Twitter & LinkedIn)
Statistics
Micro-content creation
Social Media Advertising
Social media platforms are also a great opportunity to make highly targeted advertising campaigns perfectly adapted to your budget, targets and goals.
Media campaign planing and buying
Content Creation (text and visuals)
Statistics
Social Media Training & Coaching
To introduce you to various social media such as : Facebook, Twitter, LinkedIn, YouTube and Pinterest, Social Web offers training sessions allowing you to learn more about these new medias. These courses are recommended for people already using the internet and having a level ranging from beginner to intermediate. Ideal for employees who wants to develop their knowledge in the course of their duties. The training is delivered in the workplace!
Individual Training
Group Training – Facebook and/or Twitter