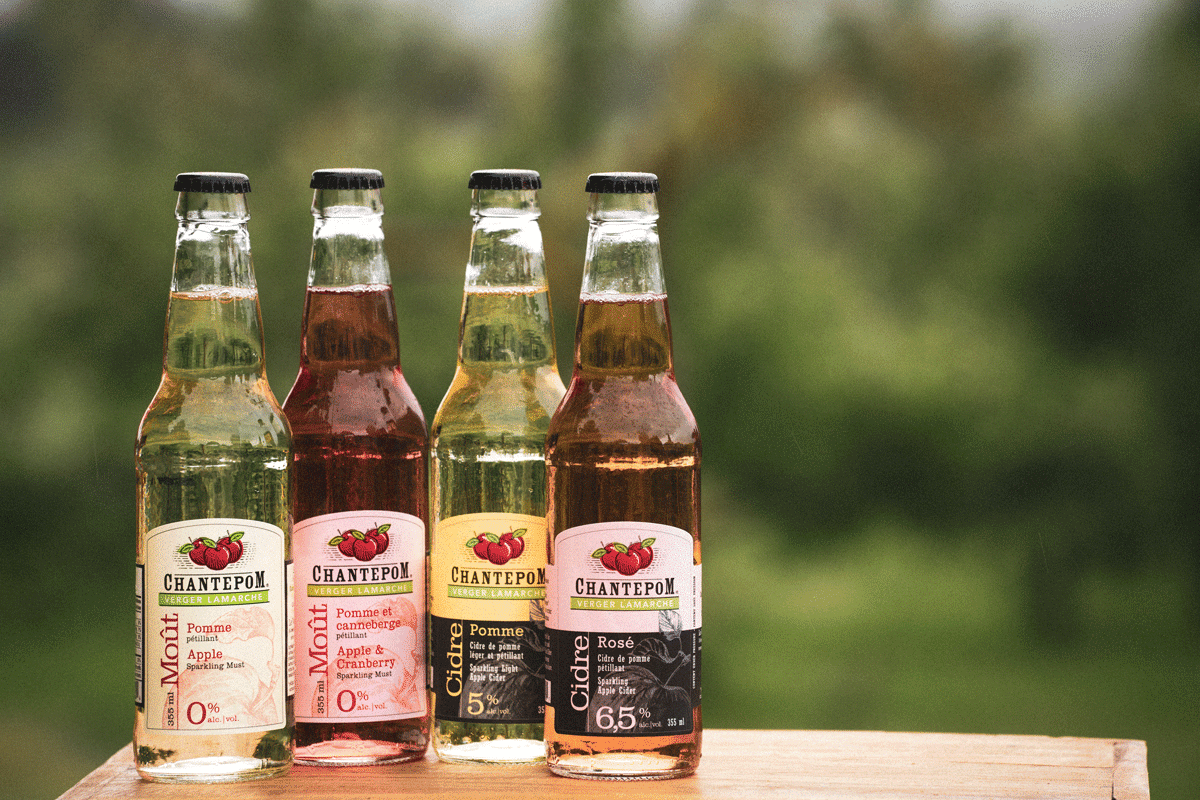 COMMUNITY MANAGEMENT AND WEB CONTENT PRODUCTION FOR VERGER LAMARCHE AND CHANTEPOM
As the apple season approaches, Social Web was commissioned by the Lower Laurentians family business, Verger Lamarche – Chantepom, to develop content relevant to the promotion of the orchard on the web and social media. The objective of the mandate is to increase the visibility and notoriety of the orchard. To achieve this objective, Social Web has established a web and social media presence strategy including a significant update of website content to improve brand positioning and SEO (natural referencing). As part of this mandate, Social Web took charge of updating the website, writing content, managing the orchard community on Facebook, Instagram and Google as well as advertising placement on social media.
OBJECTIVES
Establish an online presence strategy for the brand
Ensure the daily management of the community on social networks
Ensure the updating and optimization of the website and its navigation
Improve the brand's natural referencing on search engines
Create relevant content for the website and blog

OUR SERVICES FOR THIS CLIENT
Take advantage of our turn key services to improve your presence online!