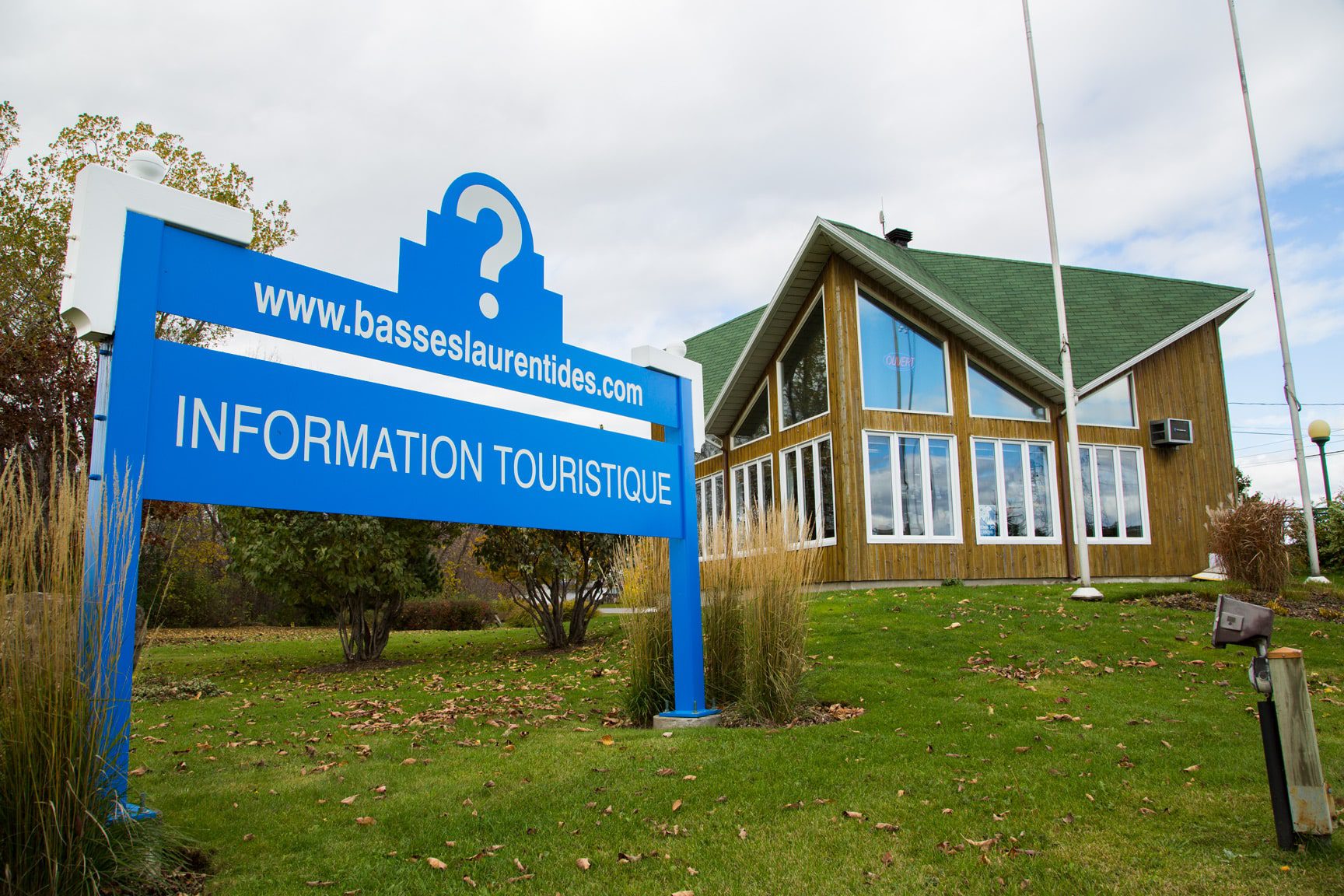 Tourism Basses-Laurentides

To improve its performance on social medias and use the full potential of new media in the promotion and development of its membership, Tourism Basses- Laurentides ask Social Web to develop a 360° strategy. It is now possible to discover the beauties of the Lower Laurentians on Facebook and Instagram.
OUR SERVICES FOR THIS PROJECT
2.0 Web Strategy
Editorial Calendar
Benefits of Social Web's professional services, contact our team.