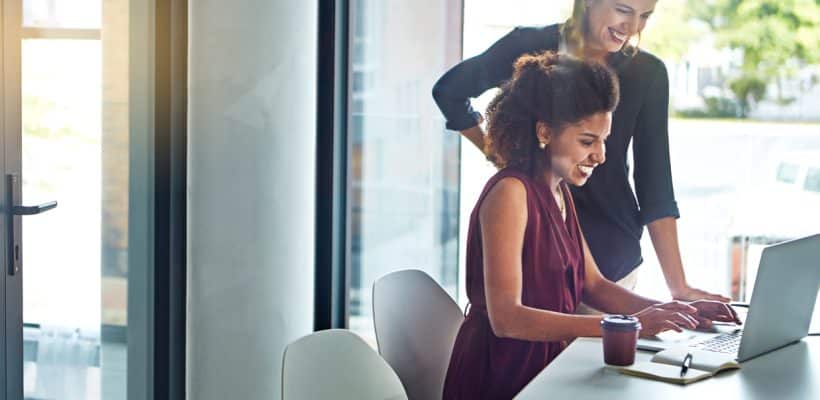 Equip your employees with ongoing training
Our social media training services are designed to help individuals and businesses acquire the skills they need to succeed in the ever-changing world of online marketing. These services offer practical knowledge, advice and personalized coaching to help learners develop their expertise and maximize their online presence.
Our social media training services :
Learning the basics: Our training services start with the basics of social media. Participants learn key concepts such as creating a digital marketing strategy, target audience identification, keyword research, search engine optimization (SEO), online advertising, content management, and much more.
Social media training: specialized programs covering social media relevant to your business. This can include courses on social network advertising, video content creation, marketing automation, data analysis, influencer marketing, etc. These courses enable participants to focus on the specific skills that best match their needs and objectives.
Individual mentoring: An important aspect of our training services is individual mentoring. Participants are matched with digital marketing experts who guide them, provide personalized advice and answer their specific questions. Mentoring enables learners to benefit from the practical experience of a seasoned professional and obtain advice tailored to their particular situation.
Access to resources and tools:Training courses can provide access to a variety of additional resources and tools to facilitate learning. These resources enable learners to deepen their knowledge and put into practice what they have learned.
Trend updates: As digital marketing and social media evolve rapidly, training services keep you up to date with the latest trends and industry best practices. This enables learners to keep abreast of new opportunities and effective strategies for maximizing their impact on social networks.
In short, our training services offer a combination of theoretical and practical learning, individual or small group mentoring (5 to 8 people) and access to relevant resources and tools. They are designed to help individuals and companies master the skills needed to be ever more relevant on social media, and to stay up to date with the latest trends and best practices.
Book your training with us