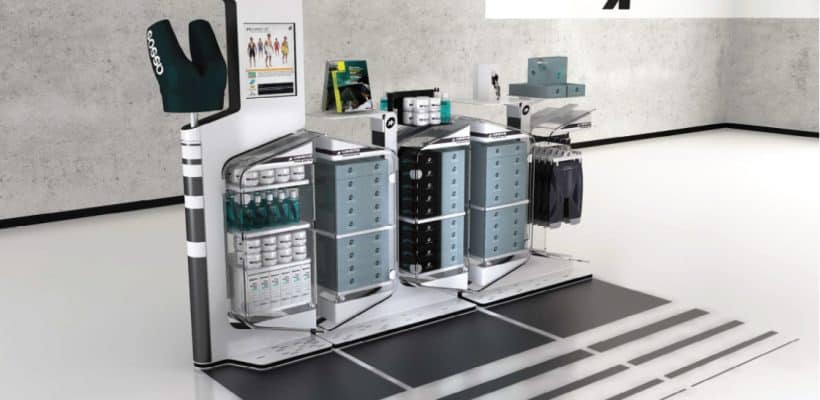 INSPIRING AND REALISTIC VISUAL CONTENT FOR YOUR PROJECTS AND ONLINE SHOPPING
3D rendering is a great solution if you have an idea for a product you'd like to market, a product you'd like to present to investors, or a product you'd like to sell online but can't yet produce. Work with product design professionals to turn your ideas into reality!
Because photography isn't the only option, 3D rendering lets you present your products from different angles and aspects without a photo session, while allowing for possible animations and even online sales!
BENEFITS OF 3D RENDERING
No limits except imagination, your product can easily be applied in different environments, presented with different colors, textures, accessories, etc.
Possibility of creating multiple stagings and adapting the context
Excellent visualization tool for in-house teams, enabling you to make physical adjustments to your products (prior to design and production)
Allows you to pre-sell products before they go into production, thus testing consumer interest (without having to manage inventory).
Allows you to customize your products according to your customers' preferences
Can be integrated into all your marketing tools: your website or online store, Amazon page, social media, advertising campaigns, instruction manuals, brochures, etc.

TURN YOUR IDEAS INTO REALITY WITH 3D IMAGING
Whether you need to create kiosks or furniture for your stores or showrooms, product modeling or B2C product imaging (clothing, furniture, home accessories, vehicles, electronics, etc.), don't wait any longer after a photo shoot or the production launch of your products to bring them to life! An indispensable and complementary service for online sales, whether on your own website or on online sales sites such as Amazon.
OUR SERVICES :
To support you every step of the way, our team is with you every step of the way, from inspiration board to online publication (if desired).
Professional guidance and support in product marketing and industrial design
Creation of mood boards and trend research based on your vision, market, target clientele and desired product type
3D images in JPEG or PNG format (as required)
3D animations in GIF format
Possibility of creating reveal videos with 3D components
Technical data sheets (when required)
Add new products to your online store or website (Shopify, Wordpress, Wix, Squarespace, etc.)
We can guide you through the entire process of creating your products, from sketching, to trend research, to 3D modeling and even …. to the creation of your website or online store!
Contact us for your personalized estimate!
Contactez notre équipe