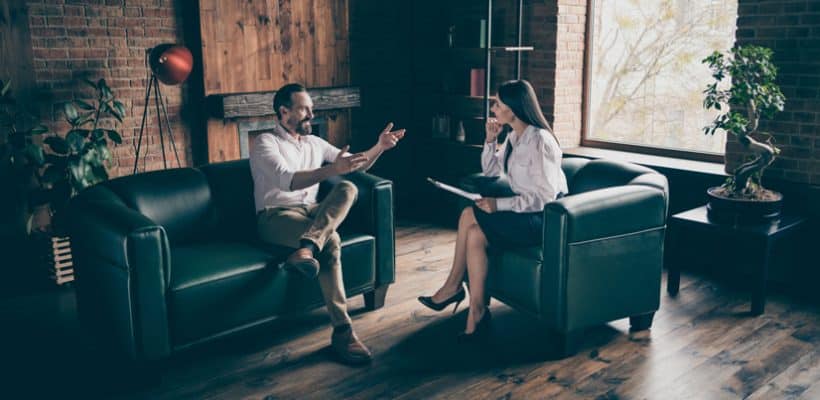 Digital marketing coaching services for businesses
For over 10 years, Social Web has been supporting Quebec businesses and non-profit organizations with its personalized digital marketing coaching services. Coaching designed to help you develop and improve your online presence, attract new customers and, ultimately, increase your sales and brand awareness. A service tailored to your needs and those of your teams.
Our digital support services :
Digital marketing strategy: your digital marketing coach (Isabelle) will work with you to develop a strategy tailored to your specific needs. We analyze your target market, identify the relevant marketing channels, define your objectives and key performance indicators (KPIs), and draw up a global action plan.
Social media management: your coach helps you optimize your social media presence by creating professional company profiles, developing engaging content and implementing targeted advertising campaigns. She also advises on customer interaction management and online reputation management.
Search engine optimization (SEO): Isabelle helps you improve your visibility in organic search results. It provides advice on optimizing website content, meta tags, keywords and link building strategies to improve search engine rankings.
Online advertising: Your digital marketing expert helps your company plan and execute effective online advertising campaigns. This can include paid search engine advertising (SEA), social network advertising, display advertising, video advertising, and so on. It helps you select the right advertising channels, define target audiences and optimize campaigns for maximum ROI.
Email marketing: She helps you develop effective email marketing strategies to retain existing customers and generate new sales. She advises on the creation of mailing lists (acquisition, development, updating), the design of attractive newsletters, audience segmentation, campaign automation, and more.
Analysis and tracking: It helps you track and analyze the performance of your digital marketing efforts. It provides you with analysis tools to measure your results, evaluate KPIs and make the necessary adjustments to improve your performance.
Training and mentoring: Social Web's digital marketing coaching also offers training and mentoring sessions for your in-house teams (or in virtual format) for groups of 5 to 8 people. These training courses help to strengthen your teams' digital marketing skills, develop an in-depth understanding of best practices, foster autonomy in the management of online marketing activities, and keep up to date with the latest features offered by the platforms. If you're interested in this type of in-company training, book one or more sessions here.
By working with a digital marketing coach, you give your teams access to an expert to help them navigate the ever-changing online marketing landscape, maximize their visibility and generate qualified leads. Monthly time banks are available, please contact us for more information.
Contactez notre équipe