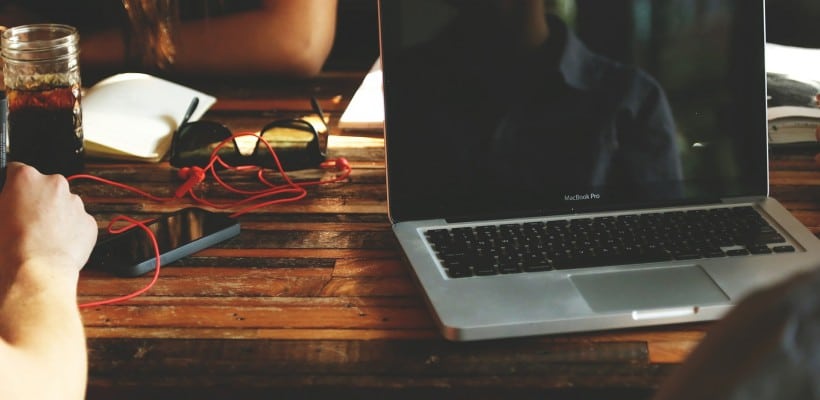 Get effective web marketing content
Everyone knows that web content is nowadays KING! So, before considering the creation of a new website, it's important to think about its content, its message, and its audience. Whether you're building your first website or you are to consider a complete redesign of your current site, we can support you in creating a complete diagnostic of your needs and your content!
Copywriting
Because writing for the web is not like writing for print material, Social Web offers writing, text adaptation and translation (French – English) for your website.
Copywriting optimized for search engines
Copywriting for blog
Copywriting for your website
Bilingual services (French and English)
Photography and video
Video and photography
To keep memorable moments of your events, to reveal new strategies, Social Web offers photography and creating video services for your business. Perfect to liven up your social platforms and create great content for your website.
Corporative video, event video and marketing video
Filming
Editing
Original music
Graphic Design
Contact our team