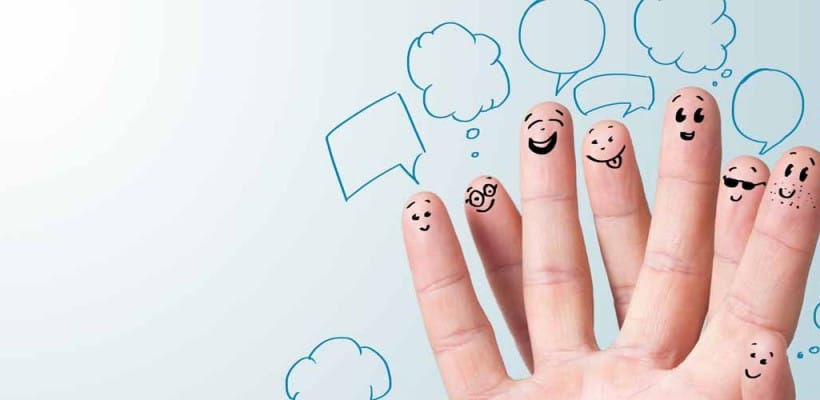 SEO marketing, the key of a web success
Need a little help with your SEO marketing? We have many solutions for you. From organic SEO marketing to a customizable web content strategy including optimized text for web and Google Adwords, we can help you to better perform on the web.
Organic and paid SEO
Through our web diagnostics, we will help you develop a more effective website and content to provide a better ranking positionn to your website on search engines such as Google.
Website Content and Architecture Analysis
Social Media Optimizarion (SMO)
Link building
Content Strategy for the web to develop your organic SEO
Adwords: pay-per-click optimization (PPC))
Despite a good organic SEO, sometimes you have to fight against giant to bring out your site on certain keywords, it's then that paid search gets interesting with a pay per click (PPC) ultra focused and in real time.
Comptetition Analysis
Pay-Per-Click Audit
Recommendations
Keywords Campaign
Buying Keywords on Google (Adwords)
Analysis and Statistics